Welcome to BestHomesBC.com - find the BEST home for you
BestHomesBC showcases desirable condos, townhomes, houses and award-winning developments for sale across British Columbia. From city condos in Vancouver to Whistler chalets to vineyard estates in the Okanagan to historic Victoria homes to waterfront Bowen Island properties, the selection is as diverse as the province itself.
Listings

Realtors / Developers

Other Resources

Definitions
We market properties on:















South Surrey / White Rock
Known for its small-city atmosphere and personality, White Rock is bordered on the south by the United States and the shores of Semiahmoo Bay, on the north, east and west by the District of Surrey. The magnificent beach front, the large white rock on the beach and the 1,500 foot long pier are the most widely known landmarks of White Rock. The area boasts a warm, dry climate with more hours of sunshine than Vancouver. It is ideal for swimming and wind-surfing.
Available Properties and Developments for Sale
1 - 11 of 11 entries.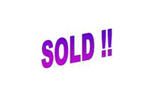 CRESCENT PARK RANCHER FOR SALE IN SOUTH SURREY - House for sale at 2993 - 132 Street
2993 - 132 Street, South Surrey V4P 1J9
$1,288,000

Contact:
Joanne Taylor at Sutton Group-West Coast Realty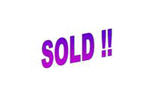 HERITAGE TRAILS HOUSE FOR SALE IN SOUTH SURREY - Home for sale at 14708 31A Avenue
14708 31A Avenue, South Surrey V4P 3E8
$1,628,000

Contact:
Joanne Taylor at Sutton Group-West Coast Realty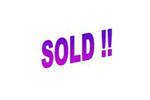 MORGAN CREEK HOUSE FOR SALE IN SOUTH SURREY - Home for sale at 15575 36B Avenue
15575 36B Avenue, South Surrey V3Z 0H1
$1,489,900

Contact:
Joanne Taylor at Sutton Group-West Coast Realty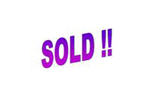 MORGAN CREEK SOUTH SURREY TOWNHOUSE FOR SALE - Home for sale at 111 - 15500 Rosemary Heights Crescent
CARRINGTON, 111 - 15500 Rosemary Heights Crescent, South Surrey V3Z 0K1
$998,000

Contact:
Joanne Taylor at Sutton Group-West Coast Realty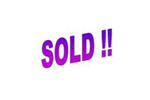 OCEAN PARK TERRACE HOME FOR SALE ON LARGE PRIVATE LOT - House for sale at 2218 129B Street, South Surrey
2218 129B Street, South Surrey V4C 7N6
$2,088,000

Contact:
Joanne Taylor at Sutton Group-West Coast Realty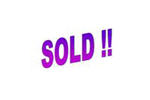 OCEAN PARK TOWNHOUSE FOR SALE IN SOUTH SURREY - Townhome for sale at 18 - 1767 130 Street
SAN JUAN GATE, 18 - 1767 130 Street, South Surrey V4A 8R9
$889,900

Contact:
Joanne Taylor at Sutton Group-West Coast Realty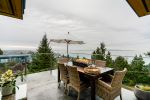 OCEAN VIEW PROPERTY FOR SALE IN WHITE ROCK - House for sale at 15491 Columbia Avenue
15491 Columbia Avenue, South Surrey V4B 1K3
$2,988,000

Contact:
Joanne Taylor at Sutton Group-West Coast Realty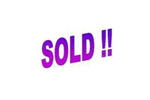 OCEAN-VIEW WHITE ROCK HOUSE FOR SALE - Home for sale at 15141 Columbia Avenue
15141 Columbia Avenue, White Rock V4B 1J2
$1,898,000

Contact:
Joanne Taylor at Sutton Group-West Coast Realty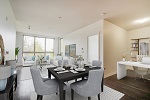 TWO-BEDROOM LUXURY CONDO FOR SALE IN SOUTH SURREY - Apartment for sale at 312 - 15918 26th Avenue
THE MORGAN, 312 - 15918 26th Avenue, South Surrey V3Z 5K3
$648,000

Contact:
Joanne Taylor at Sutton Group-West Coast Realty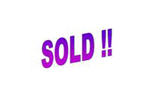 TWO-BEDROOM SOUTH SURREY CONDO FOR SALE - Apartment for sale at 210 - 2940 King George Boulevard
HIGH STREET, 210 - 2940 King George Boulevard, South Surrey V4P 0E4
$539,900

Contact:
Joanne Taylor at Sutton Group-West Coast Realty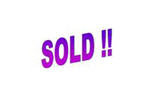 UNIQUE SUBDIVIDABLE SOUTH SURREY PROPERTY - House for sale at 13887 16 Avenue, South Surrey
13887 16 Avenue, South Surrey V4A 1P8
$1,825,000

Contact:
Joanne Taylor at Sutton Group-West Coast Realty
---